LEAH LEBLANC
PRIVATE LESSONS
Leah LeBlanc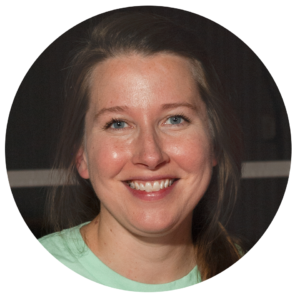 Head Coach // 13 Mint
Leah LeBlanc was born and raised in Little Rock Arkansas. She was named All-State as a setter in high school at Episcopal Collegiate. She graduated with a BA in Biology from Lyon College where she played as a setter and defensive specialist for 4 years.
Coach LeBlanc started coaching club volleyball in 2009, and has since coached in Arkansas, Tennessee, and Oklahoma. Since 2016 she has coached at Cascia Hall (7th grade and Junior Varsity) and Ultimate Performance ages 12s,13s,14s,16s and 18s.
Coach LeBlanc will help your daughter in their continued development of technique, along with changing negative thoughts to a POSITIVE mindset. Being a good teammate comes number one and bullying is never tolerated. Her side goal is to get each player on their top 8th grade school team which she did with all 10 players last year coaching 13 Black!
Fun fact : she has some classic 'mom jokes' so be ready for a fun year!
Please use this form to contact the coach to schedule a private lesson with Ultimate Performance Volleyball Club.
During Season –
November to May, our teams practice takes priority.
Monday through Thursday –
practices are scheduled from 5:00 to 10:00pm
Friday – Open to Scheduling
Saturday – Open to Scheduling
Sunday - Open to Scheduling
We also have open courts during Holiday Season dates when teams have optional practice times.
Reach out to us to find available open court times.