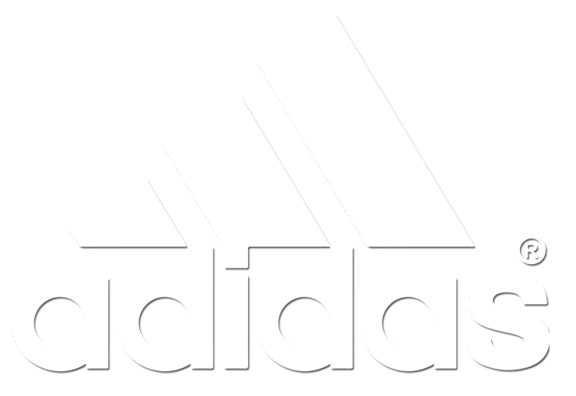 January 20-21, 2024
Late Entry – $50.00
*Registration will open October 1, 2023*
TOURNAMENT FORMAT
Coaches must check in 30 minutes prior to your first match scheduled time. If you have an issue with arriving before the 30 minutes time frame, you must contact us. It could be that you would be forfeited if you have not contacted us. If you have a waived player that has been approved to participate, you must bring in region documentation. Medical Release forms should be with the coach at all times for every player. Proof of age such as Membership Card, birth certificate or parents on site, will be used to resolve any age disputes per division. Ultimate Performance will strictly enforce SafeSport and Code of Conduct guidelines at our events.
DEPENDING ON WHAT TYPE POOL – GENERAL INFORMATION
Pool matches will be best 2 of 3. First two sets will be 25 points. . Third set, if needed to 15, no caps. NO TIE BREAK MATCHES! All ties will be broken by AES scheduling formatting.
Warm-ups will be 4-4 for the first match you play, serve within your warmup. Afterwards, 3-3.
No shared back court. Warm up balls will not be provided.
A paid R1 official will be provided. Teams must provide an R2, scorer, libero tracker, score flipper, and 2 line judges. Please have teams ready to officiate as soon as the previous match is over.
POOLS SCHEDULE POSTED ON AES
Additional information will be posted in December.
If you are a current Certified volleyball official, Adidas Classic is looking for you! Please sign up through AES. We would love to have your experience on the stand.
During Season –
November to May, our teams practice takes priority.
Monday through Thursday –
practices are scheduled from 5:00 to 10:00pm
Friday – Open to Scheduling
Saturday – Open to Scheduling
Sunday - Open to Scheduling
We also have open courts during Holiday Season dates when teams have optional practice times.
Reach out to us to find available open court times.