Below are the fees for Ultimate Performance Volleyball Club 2023-2024 season. All fees include uniforms, coaches hotel + travel, and per Diem fees.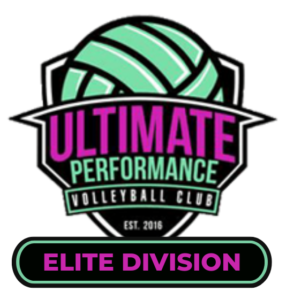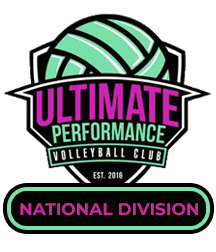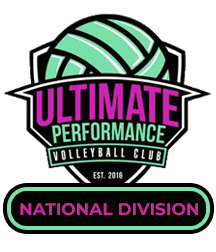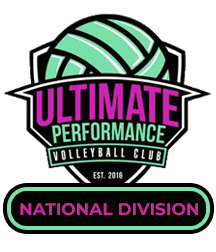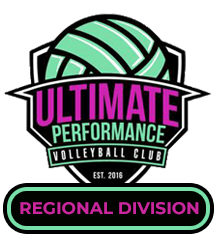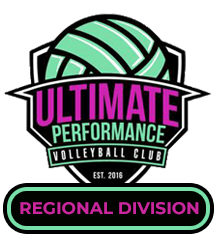 During Season –
November to May, our teams practice takes priority.
Monday through Thursday –
practices are scheduled from 5:00 to 10:00pm
Friday – Open to Scheduling
Saturday – Open to Scheduling
Sunday - Open to Scheduling
We also have open courts during Holiday Season dates when teams have optional practice times.
Reach out to us to find available open court times.